PETERS'S BIO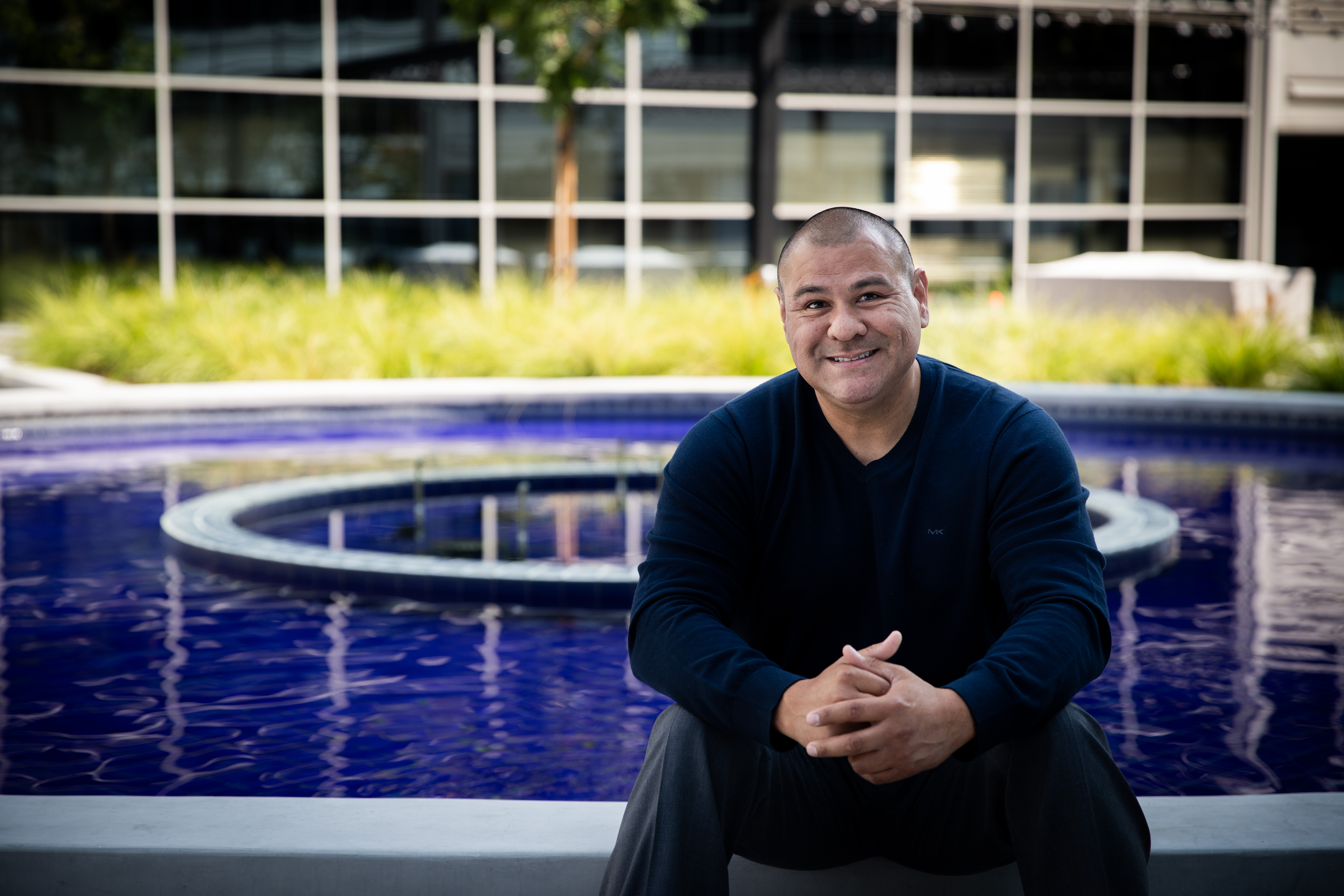 Being a San Jose native, I enjoyed the pleasure of growing up in the Willow Glen area and then moving out to Blossom Valley as a young adult. I purchased my first home in San Jose, at age 20. My sister and I bought the home together and lived there for several years. I currently work in Los Gatos and live in Campbell.
I first got into the real estate industry at age 23, on the lending side of the business as a loan agent assistant to Bob Brown. Bob was a great salesman and had a huge professional influence on my life. I am forever grateful to him. I realized quickly that I enjoyed what I was doing, so I earned my sales license the very next year.
At age 25 I signed on as a real estate agent at a local Los Gatos office. Fast forward 24 years, I am now a real estate broker and still selling in Northern California. I really do love my job and enjoy selling real estate every day. Each month presents new clients, new challenges, and new opportunities to prove that I am very good at what I do. Since my early years, I have been polishing my skills and I know what it takes to be a successful agent here in The Bay Area, Central Valley, and surrounding cities.
On a personal level, I am passionate about animal welfare and have worked with several nonprofit organizations for many years. I also volunteer 1 day a week at my local animal shelter. This is not for business purposes but rather because I believe in the cause and it is truly therapeutic for me. I also enjoy Scottish Athletic Competitions (Heavy Games) and have trained in these events for a long time as well as other Strength Athletic competitions.